Celebrate National Poetry Month
"Julia was not only a relatively unsung chronicler of her era, she is a singular talent whose inspiring story of thriving in spite of her disabilities must be told—especially in these turbulent times."
–
Jim LeBrecht, Academy Award-nominated co-director,
Crip Camp
Hello Friends and Fans of Julia Vinograd,

It's National Poetry Month – the perfect time to update you on our progress, the next steps in production, and how to help us get closer to a finished film.
Progress to Date
• Completed 17 on-camera interviews with Julia's fellow poets, People's Park activists, publishers, her sister, and even her apartment manager.

• Amassed an extensive archive of Vinograd photos, newspaper articles, manuscripts and poetry readings.

• Created motion graphic test se
quences that integrate Julia's poetry with photos of her and the urban landscapes where she worked and wandered.

• Collected dozens of vintage stills and footage of the People's Park movement, and rare video and audio recordings of Cafe Babar readings.

• Produced a grant proposal video, a fundraising pitch video, and a new website trailer.

All of this progress was made possible by your donations, along with the materials and referrals many of you have shared with me. Thank you!

Next Steps

I'm now ready to enter a major production phase – editing the first full "rough cut" of the film.


I'll start with transcribing the interviews in order to create a script and a "paper edit" of the film that will serve as the basis for the rough cut.

I will also shoot aerial and other footage of Julia's favorite Berkeley neighborhoods, such as Telegraph Avenue, People's Park, UC Berkeley campus, and her plaque on the Addison Street Poetry Walk.

Later this summer, I will begin assembling all the above interviews, audio, footage and archival material with an intended completion date for the rough cut of December 2022.

How You Can Help
"We feel confident that Julia Vinograd: Between Spirit and Stone will meet the highest quality standard required for broadcast."
– Holly Kernan, Chief Content Officer, KQED

In order to produce a rough cut and meet PBS broadcast standards, we need to raise $25,000 to cover the costs of video editing equipment, hard drives, a drone operator, digitizing analog media, and a motion graphics artist.
I'd welcome your support in two ways:
•
Share our website and new film trailer
on social media and in email with friends who love poetry or might be inspired by Julia's story of resilience and unflagging artistry. Encourage them to signup for our newsletter and donate.
I'm making an emotionally immersive film that will present Julia Vinograd's life and legacy as a beacon for creatively transcending one's limitations.
Please help me deliver it to the doorstep of your heart.
Gratefully Yours,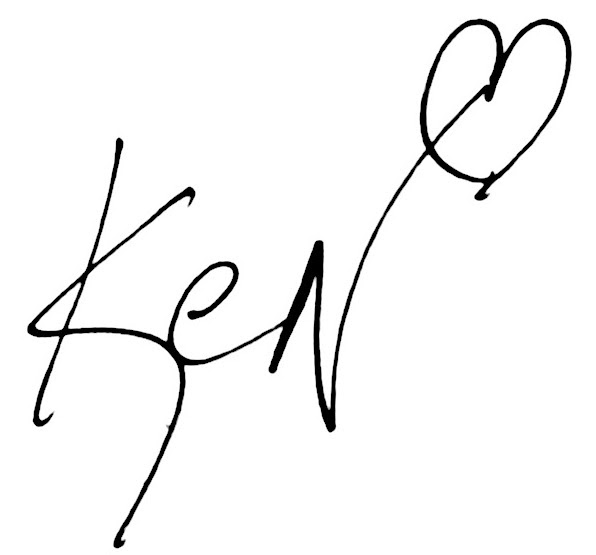 Ken Paul Rosenthal, Director
Julia Vinograd: Between Spirit and Stone
But the sky behind the sky tells you its secret
close in your ear and warm against your lips:
everything lives.

Reach out and touch, bend and believe.
Everything lives, leaf, bird, blackberry.
The world is too big to lose.
From World Dance by Julia Vinograd
Copyright © 2022 Julia Vinograd Film, All rights reserved.
You are receiving this email because you opted in via our website.